Doors Of Change gave me an opportunity to change my life and be self-sufficient. – Thomas –
Homeless from ages 12-15; has now been employed for 10 years, was named Employee of the Month at Petco Park, now a 911 EMS Worker.
Homeless from ages 12-15; now attending UC Santa Barbara on a full scholarship, has lived in an apartment and had her own jewelry business for 10 years.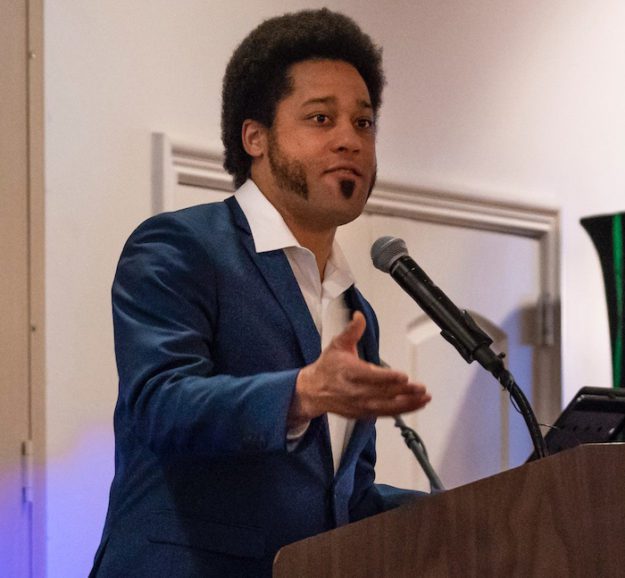 Homeless for 4 months; has now been employed and living in an apartment for 10 years and has saved $20,000, currently a student at UC Riverside majoring in engineering (full scholarship).
Homeless for 6 months; now lives in an apartment and has been employed for 18 months, has saved $17,000.
Support homeless youth when they need you most.
Your unrestricted gifts enable us to provide immediate shelter, case management, and life-changing ongoing support for Homeless Youth in San Diego County.